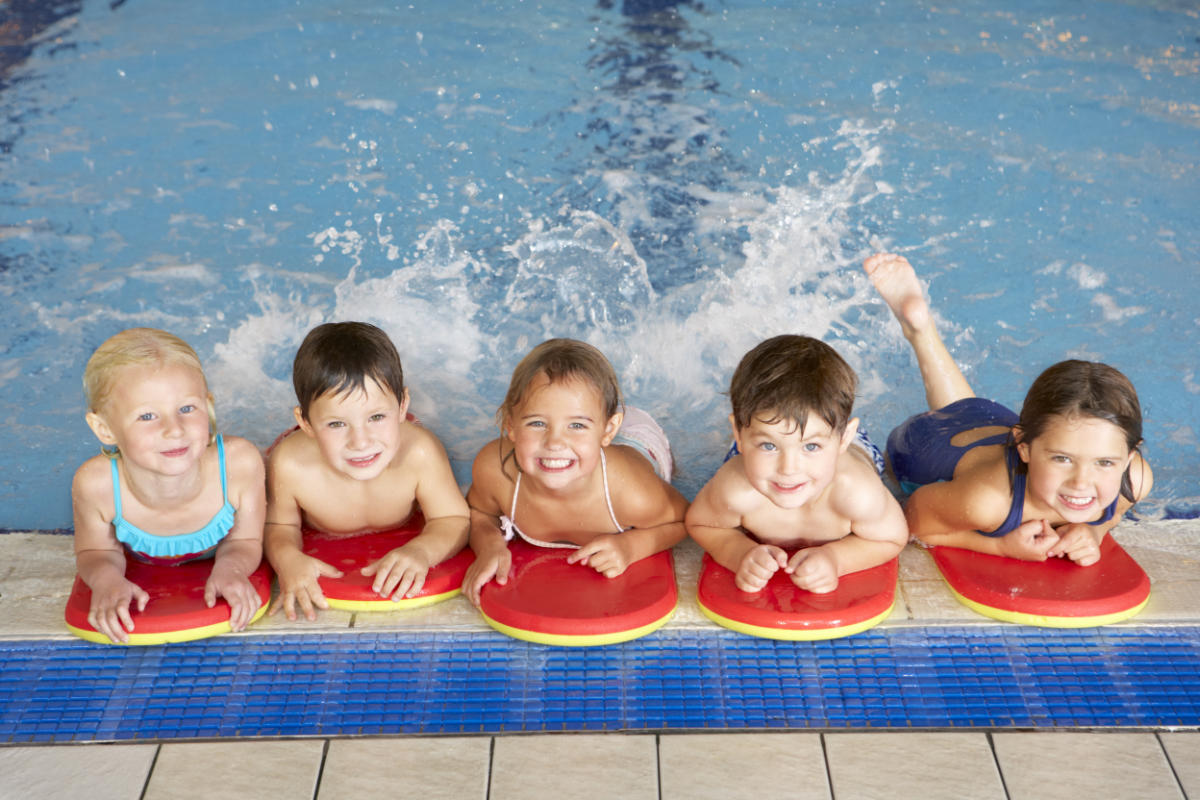 West Wight Swimming Club Lessons
The West Wight Swimming Club's teaching program is based on the ASA National Plan for Teaching swimming (NPTS) 2007.  The Club chose to align itself with the ASA NPTS 2007 for the following reasons:
Provides a National syllabus for Multi-Aquatic Development.  The NPTS has set a national standard for Performance which provide a degree of consistency throughout the country with regard to what swimmers do and how they do it.
A swimmer graduating from the WWSC Learn to swim programme will now have awards that are recognized throughout the country.
Identifies the correct standards of skill performance
Provides assessment against clearly identified outcomes-assessment is a critical aspect of the NPTS as this forms the basis for progression from one level to another. The outcomes are clearly stated and provide a reference point by which progression can be easily measured.  Academy swimmers will work towards badges & certificates in each class.
Develop a wide range of skills-the content of the NPTS prepares swimmers to participate in a variety of different disciplines and in so doing develops a more rounded and more skilful performer. This will increase the range of opportunities open to the swimmer in terms of future development whilst at the same time provides a sound skill basis for those wishing to progress to the competitive aspect of the sport.
Swimmers will enjoy a safe swimming environment, while achieving competence & confidence in the water, which will increase the likelihood of lifelong participation & the opportunity to lead a healthy lifestyle.
Lessons are held throughout the week For more information please email lessons@westwightswimmingclub.org.uk