April 2021: Return to Swimming
We are pleased to be welcoming back our squad swimmers week commencing 12 April 2021 – we are busy working behind the scenes with West Wight Sports and Community Centre to get back in the water safely.  All paying members have been contacted and we ask you to complete the questionnaire you have been sent so we know who is returning.
Sponsorship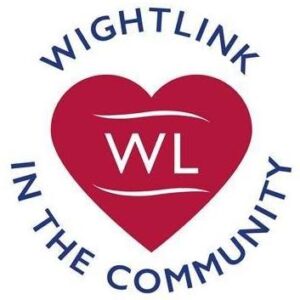 West Wight Swimming are a competitive club and are proud to have Wightlink Ferries as its sponsor.  The Club has swimmers that compete at Club, County, Regional and National level and requires them to compete all over the Country, so to have Wightlink Ferries on board makes dreams possible.  West Wight Swimming Club compete in the National Swimming League which consists of three rounds being swum as a team on the South Coast.  Our team consists of swimmers from all three swimming clubs on the Island.  Thanks to Wightlink for supporting our team.