Covid-19:  Return to Swimming update 1 September 2020
We are pleased to welcome back our squad swimmers this week and have been busy working behind the scenes with West Wight Sports Centre to get back in the water safely.  All paying members have been contacted to inform them of our return and we look forward to welcoming you all back.
Swimming Lessons – 20 August 2020
It is with great regret that the committee at West Wight Swimming Club have decided for many reasons not to restart the swimming lessons that have been provided for many years. Clearly the circumstances are very different than in previous years.
We are encouraging as many of you as possible to register your interest with the West Wight Sports & Community Centre (WWSCC), as they also provide lessons. We will be working with WWSCC in the hope that the children will join our competitive club when they progress in the future, to ensure the continued success of the competitive club.
We are aware that some of you may be due refunds as you paid in advance for the lessons that were cancelled in the spring. If this is the case, please could you email the club treasurer at julietjerram@yahoo.co.uk
Sponsorship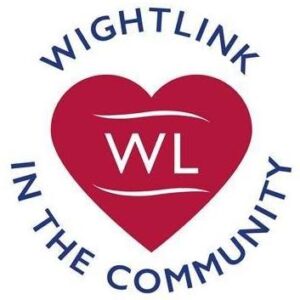 West Wight Swimming are a competitive club and are proud to have Wightlink Ferries as its sponsor.  The Club has swimmers that compete at Club, County, Regional and National level and requires them to compete all over the Country, so to have Wightlink Ferries on board makes dreams possible.  West Wight Swimming Club compete in the National Swimming League which consists of three rounds being swum as a team on the South Coast.  Our team consists of swimmers from all three swimming clubs on the Island.  Thanks to Wightlink for supporting our team.